New Roots Foundation's Art & Culture program promotes and strengthens Guatemalan participation in the visual arts, fosters international connections between cultures, and inspires dialogue and collaboration through creative spaces.
In 2016 La Nueva Fábrica was established to promote Lissie Habie's vision for a place where local art communities and international artists can engage in a unique model for dialogue and interdisciplinary collaboration.
Located within the historic district of Antigua Guatemala, La Nueva Fábrica is a new center connected to the 16th century church plaza of Santa Ana and an adjoining artisanal textile factory.
Our new exhibition spaces, workshops, and archives are currently under construction and will be open to the public in 2019.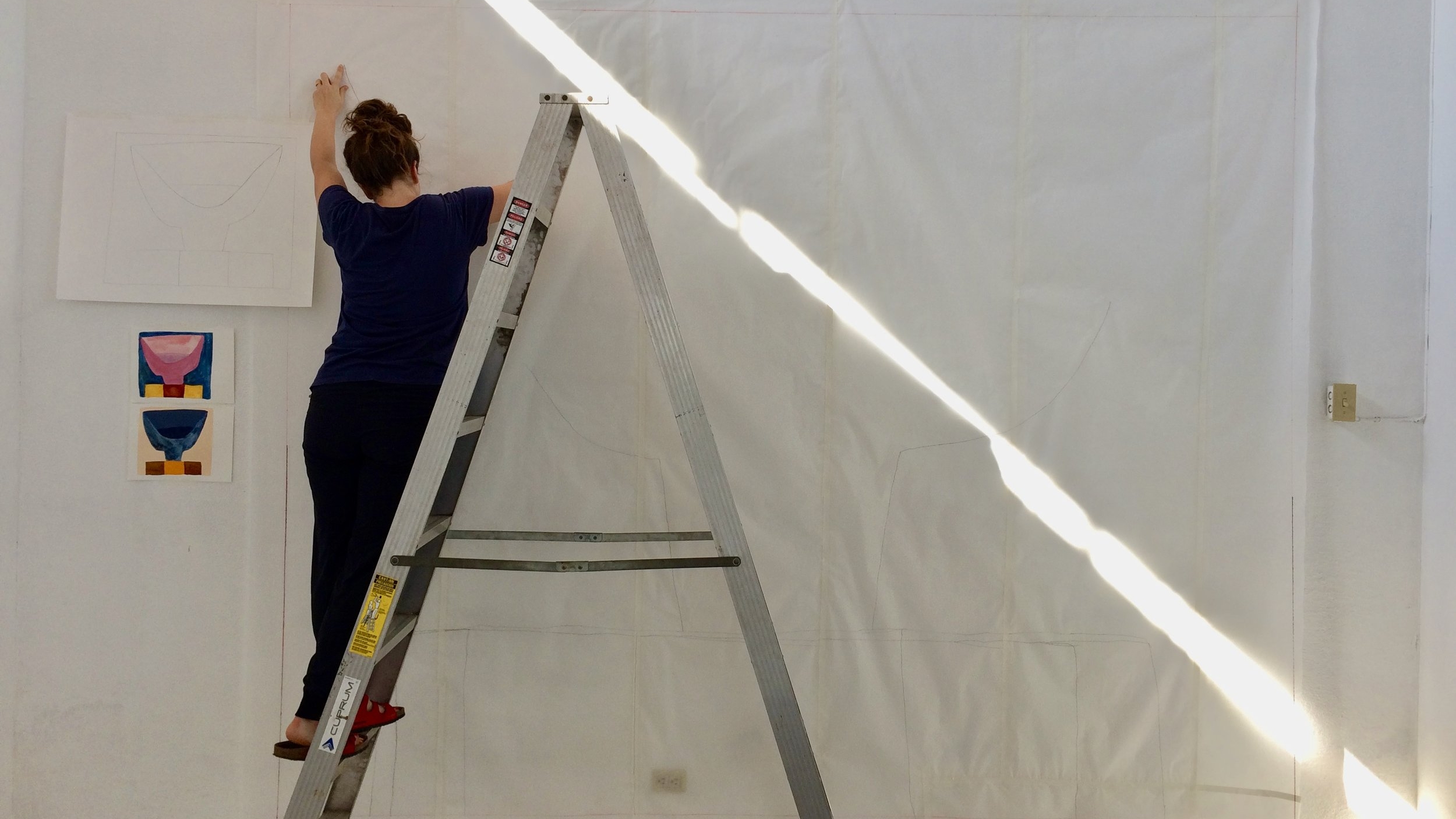 La Nueva Fábrica will expand to include:
Rotating exhibits of historic photography from Guatemala, Latin America and beyond
Contemporary galleries showcasing artists from across Guatemala and from around the world
A full archive of historic and notable photography that visiting scholars, curators and artists can explore
Workshop spaces including a fully equipped photography studio and darkroom, a printmaking room, a movie projection room, carpentry and metalsmithing workshops
Studios and apartments for visiting artists in residence
Activities and events created by the artists in residence, open artist studios, lectures and workshops with guests and visiting artists, as well as events hosted by other organizations from parallel cultural initiatives